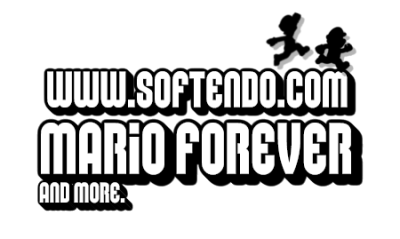 Super Mario Bros X 2 DEMO! (modded fangame) download link below   
OPTION 1
​


MIRROR 1 (SOFTENDO SERVER)
AVG APPROVED THIS GAME
OPTION 2
​


MIRROR 2 (SOFTENDO SERVER)
AVG APPROVED THIS GAME
OPTION 3
​

OR
FOR SOME REASONS IF YOU DON'T WANT TO DOWNLOAD MANAGER YOU CAN DOWNLOAD GAME MANUALLY!
DOWNLOAD ALL PARTS TO RUN INSTALL PROGRAM!
OPTION 4
​

OR
FAQ:
1. The Download Manager don't working?

Answer: Sometimes the download manager won't run but music will play in the background - the screen is blank or nothing happend.

Fix : Use OPTION 3 and download all INSTALLER PARTS to the same directory.

2. I want to play the game but I don't know what to download it.

Answer: choose one of the options above to download the installer of the game.

​3. I want to install game but I don't know how to do it.

Answer : Download softendo manager (Option 1 or Option 2) or download all parts in Option 3 or other options (if exists). After the download complete run the install file.

​
4. Download Mirror doesn't work!
Answer : Try another one. If all won't work please contact with administrator via contact form.